our Brands
Kombu Kombucha
Kombu Kombucha is Sydney's local 'buch house- born out of a love for flavour, fermentation and creativity of Dave the founder. Fermented using organic Sri Lankan green & black tea, the result is refreshing, lightly effervescent sweet & tangy drinks that is not only good for you, it is also delicious.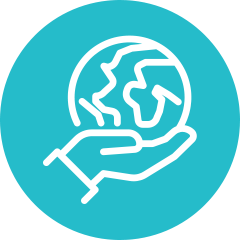 Environmentally Friendly  
100% and infinitely recyclable

One tree planted for every case of Kombu sold online

1% of sales is donated to protect the planet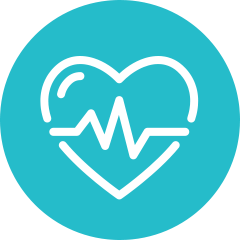 Healthy Yet Indulgent
Low in sugar
Full of organic acids which is great for gut health
Antioxidant-rich
Full-flavoured kombucha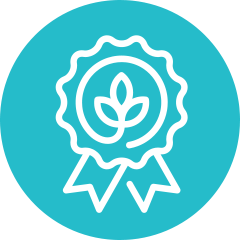 Made In Australia
With the best ingredients from around the world, we manufacture Kombu Kombucha in Australia.
There are no products on the category.